Have you stopped to think about why you come to work?
To pay for travel or other hobbies.
To pay the bills.
Because you're making a difference in your community/ city/ world.
A sense of accomplishment.
The community.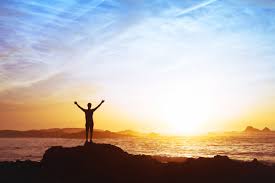 While the above responses may get you out of bed and into the office, what motivates you during the day? For those of us at Biscayne Hospitality, we are motivated by our clients. In the office, we are motivated by relationships and trust and service. Every day, our team members pick up the phone hoping to make your day better. We thrive on being a part of the team and helping to relieve stress. We cheer in the office when furniture is delivered to happy clients. Team meetings are littered with stories about success.
We hope you see this mentality in the relationships with have with you. What about you or your team? What motivates you to do your job?