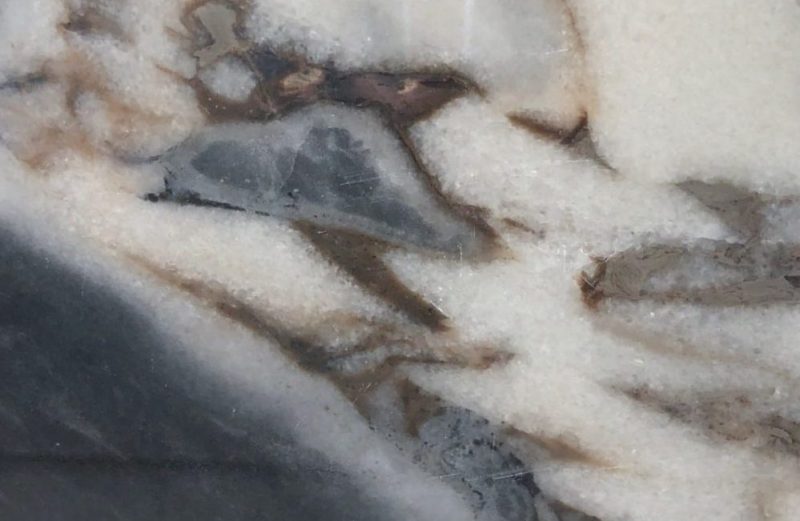 We understand there is much anxiety around the importation of products from China because of the new and evolving tariff rules.
These new taxes targeting Chinese goods are creating a challenge for our clients when it comes to understanding the overall cost of products imported into the USA.
Since 2007, Biscayne Hospitality has produced 95% of its case goods, soft seating, and cabinets in the following countries:
Philippines
Indonesia
Mexico
USA
We do, however, use Chinese factories for 5% of our metal production and much of our stone sourcing.
We have one purpose at Biscayne Hospitality – to earn, build, and maintain trust with our clients. Please feel secure knowing that our processes and factory locations mean Biscayne Hospitality is well-positioned to continue serving your needs with the same great customer service you have come to expect from us.
Trust us to deliver for you.