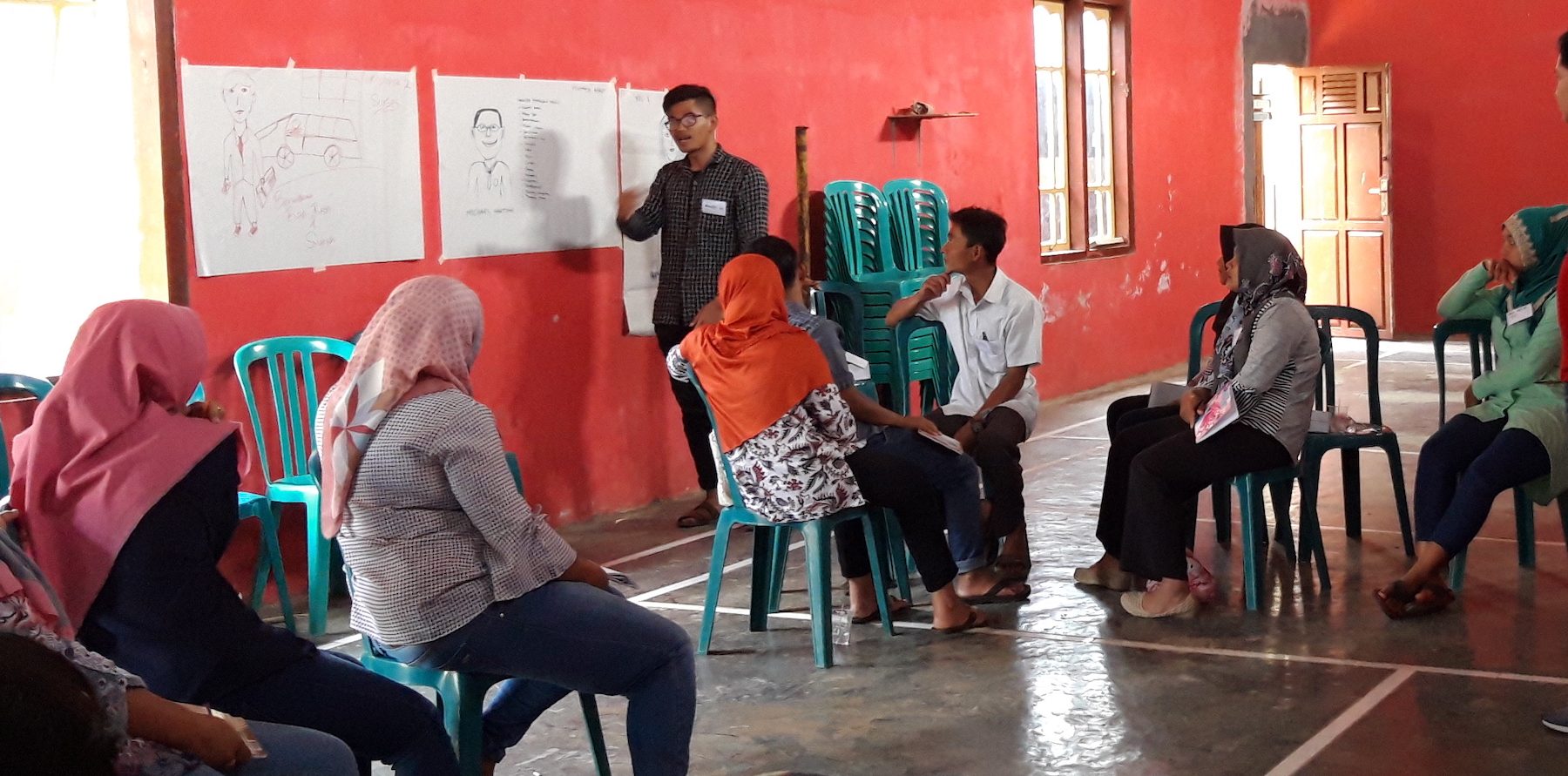 Biscayne Hospitality is proud to support young people around the world through Plan International USA. Specifically, we are helping young women and men in Indonesia support themselves financially through the Go Invest in Real Life (G.I.R.L.) project.
Over the course of the program, participants are involved in a series of trainings covering topics such as work preparedness; entrepreneurship; technical skills; and financial education. Then, the project guides them through the process of creating and sustaining their own business. Over the course of the project, 150 young people will be supported as they pursue their entrepreneurship dreams.
In addition, Biscayne Hospitality is proud to continue its scholarship program, which supported 250 students over the past year.
We've chosen to work with Plan International specifically in Semarang, Central Java, Indonesia because of Biscayne's manufacturing presence there. In partnering with this community, we hope to do more than produce beautiful custom furniture; we also hope to make life a little better for everyone involved.