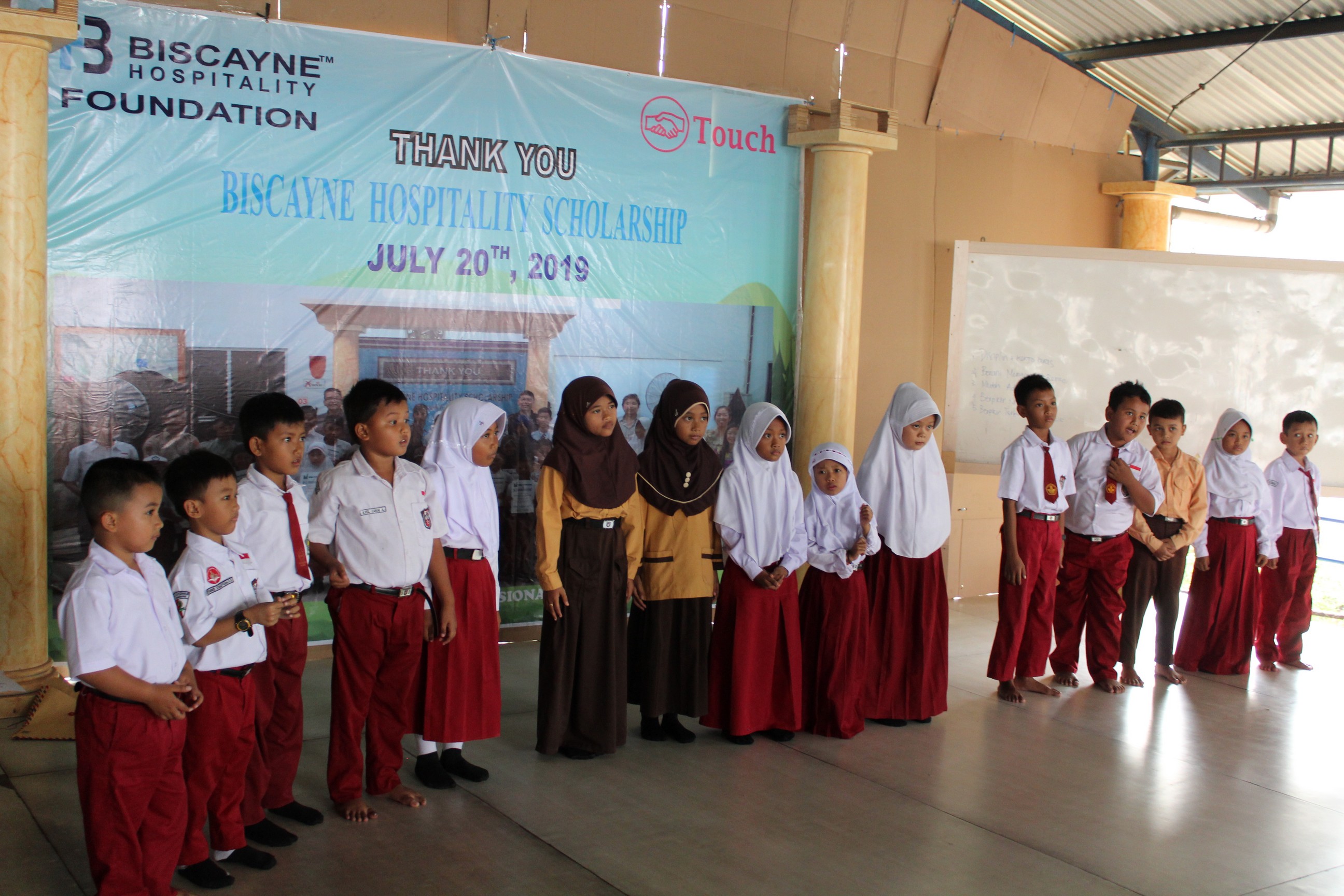 At Biscayne Hospitality, we ask our customers and partners to "Trust Us To Deliver For You." Focusing on core values of providing high-quality products, great service and on-time delivery, our production teams in Indonesia are the starting point for our ability to achieve those goals.
Over the next few months, we will be taking the opportunity to speak with our partners in Indonesia about what life is like on the front lines and take a look at the daily lives of those who take pride in making the hand-crafted furniture that we proudly deliver to our customers.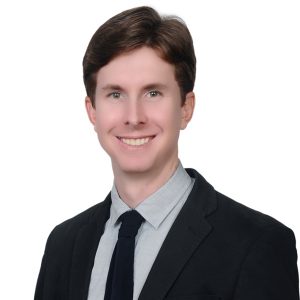 Our first interview is with Daniel Gable, our Director of Global Manufacturing. Daniel has spent 9 years in Indonesia and over 6 years in production with Biscayne Hospitality; he shares how the factories are immediately integrated into our relationship-based culture.
Daniel focuses our conversation on how the closeness of our partner factory workers is immediately noticeable upon visiting. With roughly 300 employees per factory, you can see the hands-on daily activities that require many teams to unite to ensure we manufacture top-quality furniture year-round. From the start of the day entering the factory gates by motorcycle, the break time coffee chit chat, lunch time prayer and resting together, to supporting each other in the homes nearby.
In 2012, our President, Javed Bhaghani, founded the Biscayne Hospitality Foundation whose mission is to help educate children in the countries where Biscayne does business. One aspect of this endeavor is providing scholarship funds to children of the factory employees. As Daniel reminisces on the culture in Indonesia, he speaks of this yearly tradition: "I have hundreds of stories, but none stick out more than giving back to our communities with school scholarships to hundreds of kids. Witnessing the appreciation among the faces of our team members and their families is amazing and having the kids thank their families for their hard work is something very special." says Daniel.
Giving back to the team members who work day in and day is at the top of our priorities. "From Biscayne production to the factory partners we are committing more than just time to the creating high quality products and relationships. We are assuring our best attributes are going into our products." says Daniel.
As said by Biscayne President Javed Bhaghani, "We believe that when our business has success, then everyone involved finds success. Success for a business is not just in numbers or for owners but rather for all team members, starting with our factory team members and their families."
We thank Daniel for his time spent describing the culture and family that is found in Indonesia. As mentioned in the beginning of the article, we look forward to sharing more stories with you as you get to know our valued team members.