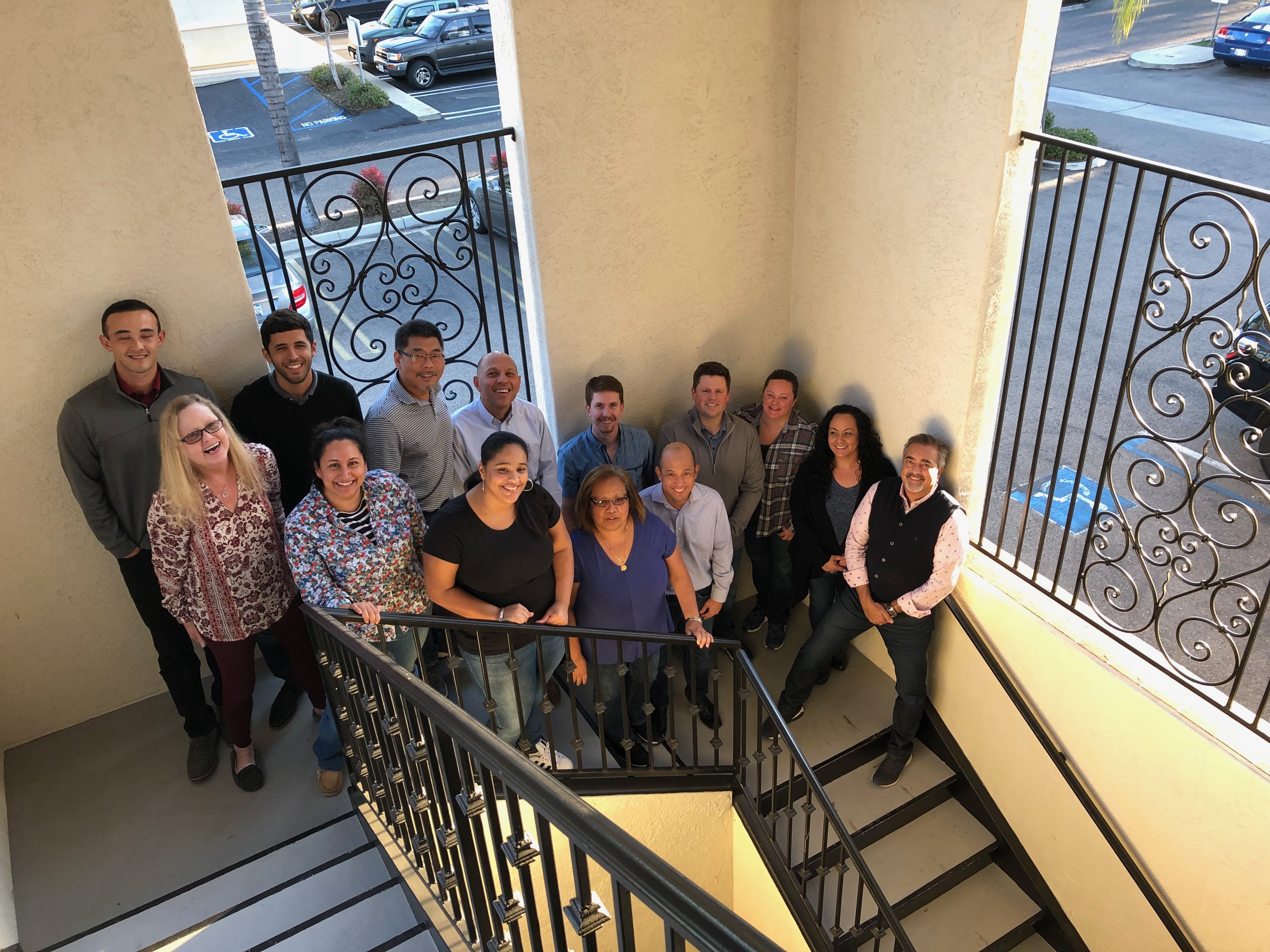 Biscayne Hospitality was founded in 2004 by three friends who were tired of being in the retail business and saw an opportunity to make a difference in manufacturing furniture for hotels.
From the beginning, our founders have believed that having a great quality product, being on-time and within budget is what is needed to be in the business. What we realized was that service would be the differentiating factor for long-term win-win relationships.
For the last 15 years, Biscayne Hospitality has grown to an international brand with factories in over 5 countries and over 5,000 projects across the globe. The one aspect of the business that has not changed, however, is our commitment to our clients and partners.
Our mission is to be the best service provider in the industry. Trust us to deliver for you.