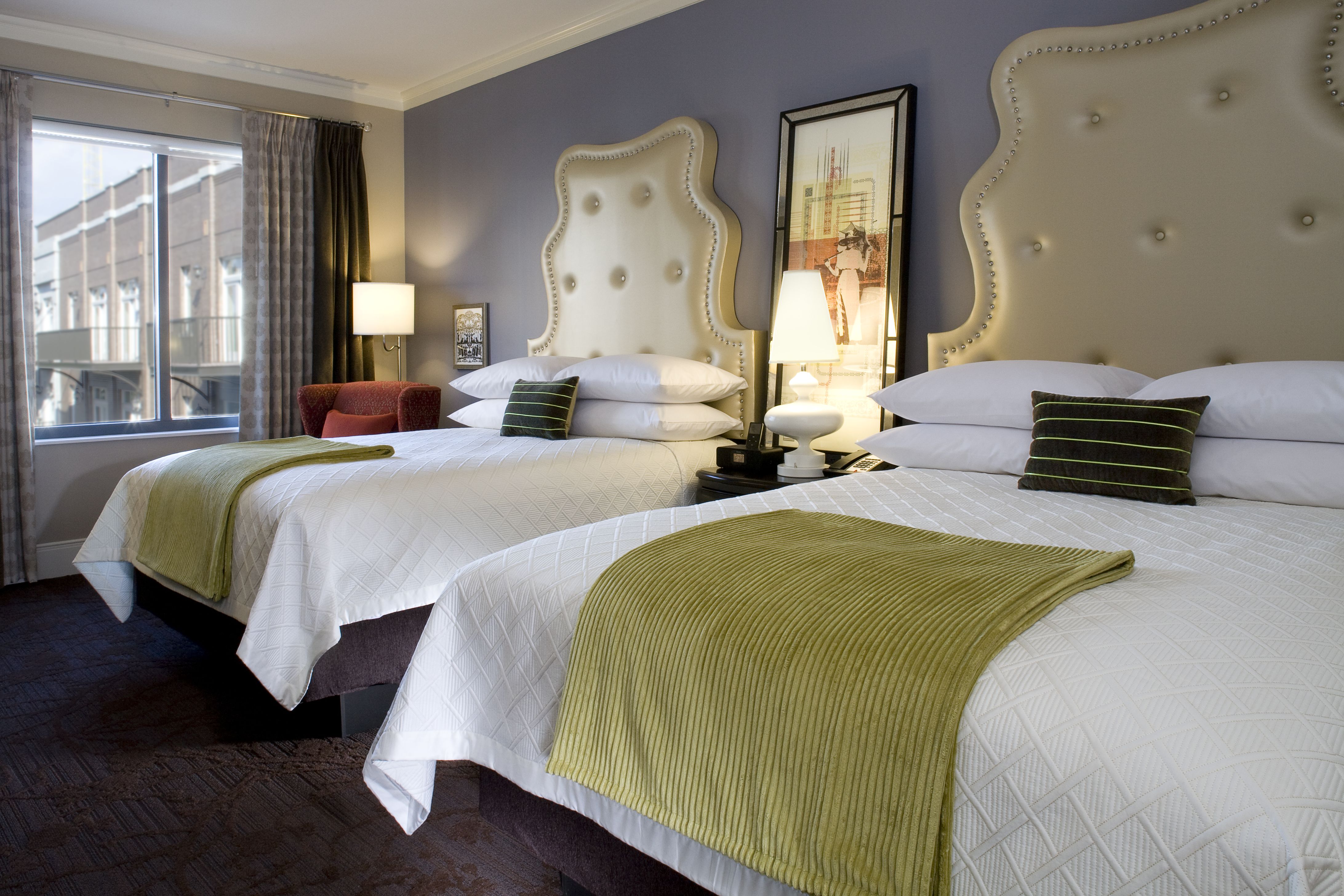 Javed Bhaghani has learned from 30 years in business that his success is measured only by his clients' success. He and his team at Biscayne Hospitality are focused on building trusted partnerships with clients by carefully listening, providing personalized service, and delivering quality products. He began his business career working his way up the sales ladder in one of the world's largest manufacturers of custom clothing, ultimately becoming one of their top producers. After gaining experience in sales, client relations, and operations, Bhaghani set his sights on opening his own business. Founded in 2003, Biscayne Hospitality has become a leading custom furniture manufacturer for the hospitality industry and is built on the belief that a trusting relationship leads to success for all involved. Committed to giving back to his industry and community, Bhaghani currently sits on the board for San Diego Junior Achievement and NISWA (which supports abused women and children).
CHAIRMAN'S LEAGUE SPOTLIGHT
What one key trend in furniture design or sourcing are you paying close attention to – especially as it may impact the resort space?
It is an interesting time to be in the hospitality space—on the onset of the new year, we had anticipated that the hospitality business would confront two challenges. The first was whether tourism in the United States would decline, given the political environment and the alarming declines in tourism spend that happened in the second and third quarters of 2016. The last quarter of 2016, however, saw a recovery, with tourism spend growing 1.3% Y/Y, and first quarter 2017 continued the recovery trend with a 2.4% growth Y/Y. This is very encouraging.
The second main challenge is how anticipated trade agreement renegotiations like NAFTA might impact manufacturing and sourcing strategies for the importation of furniture. The jury is still out on this one. In terms of trends, the most interesting trend we're tracking is the increased integration of furniture to provide more seamless functionality in a hotel room, with more furniture being built-in and not self-standing. The trend started with desk/dresser combo units and moved to other areas of the room, with headboards now incorporated into nightstand and overall wall units. This style also features more clean lines and less carving and intricate detail. This trend actually aligns very well with the more automated high volume manufacturing processes of the United States, Mexico, and Canada.
Javed Bhaghani 
President
BISCAYNE HOSPITALITY