For those wanting to escape the rigors of everyday life and disconnect and discover the bounty that Michigan has to offer, Grand Traverse Resort offers it all.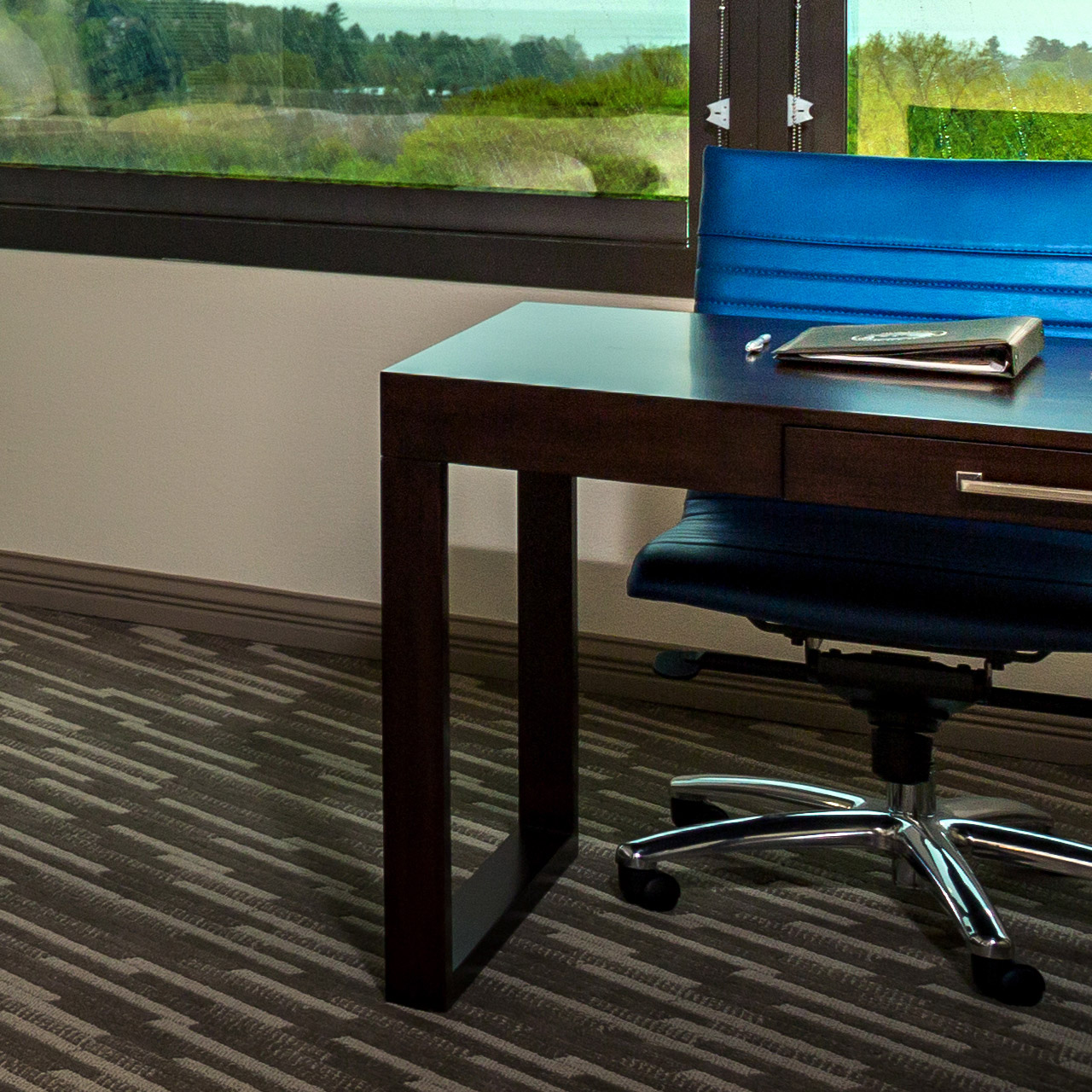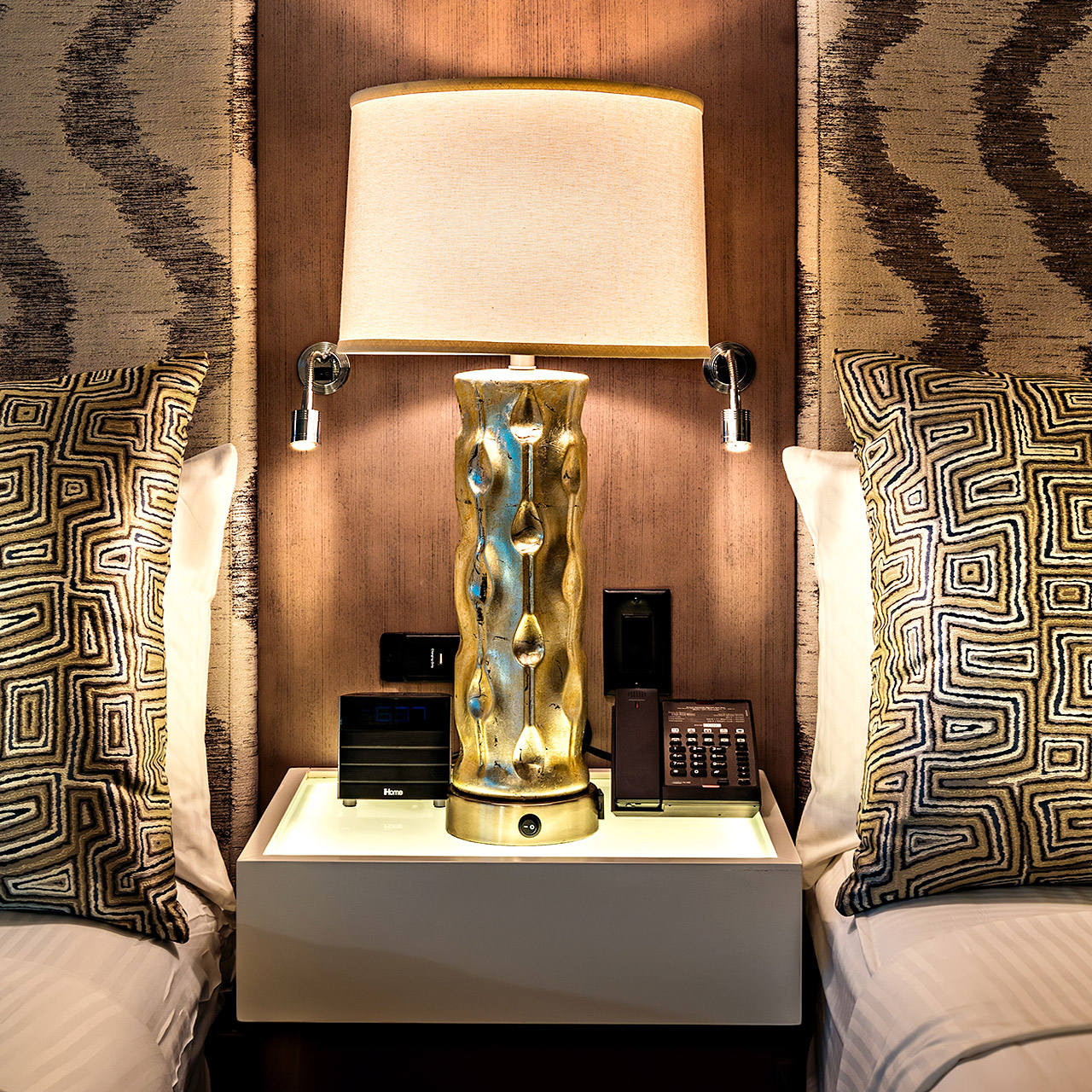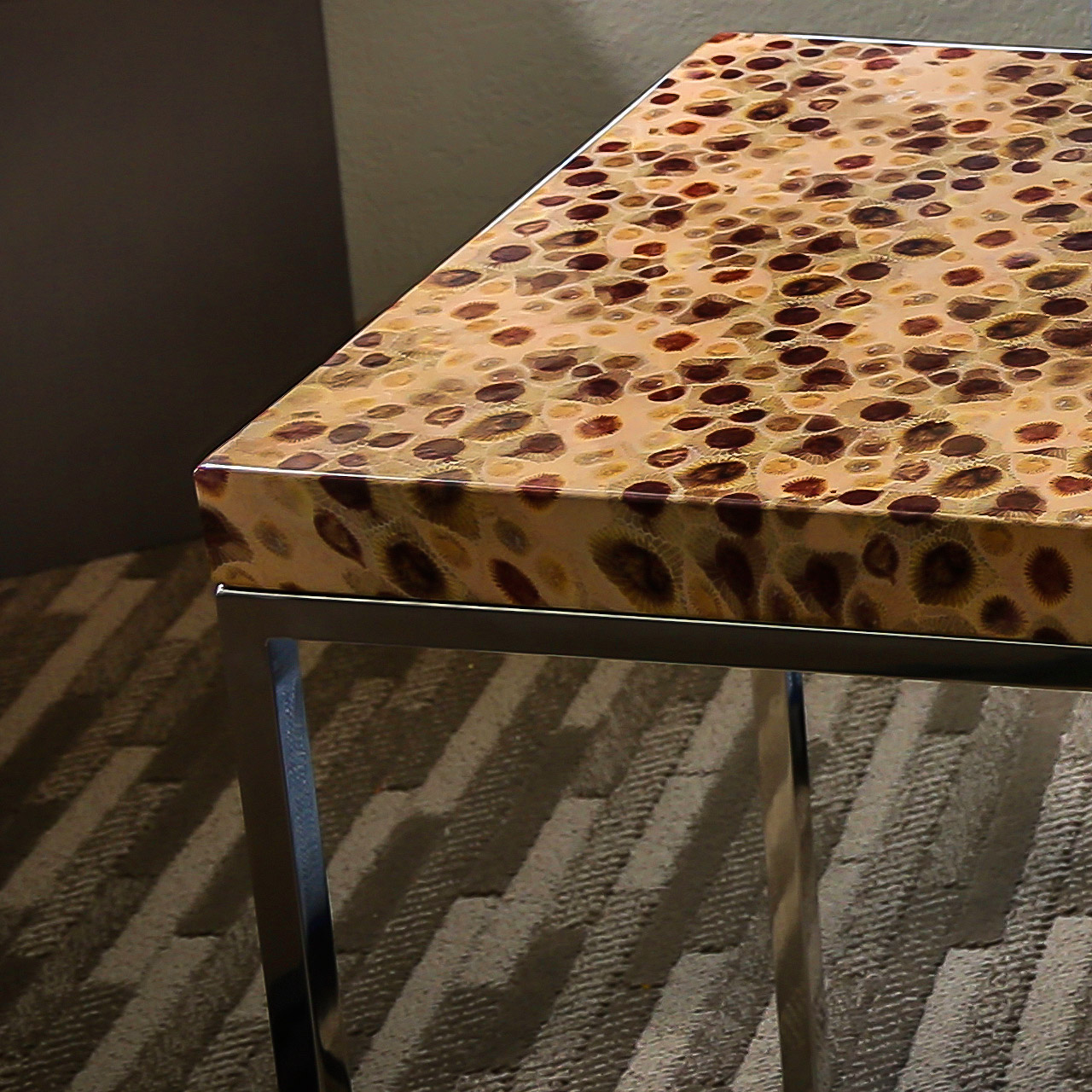 Biscayne Hospitality was contracted to renovate the resort's high-rise conference center hotel and deliver an updated and cohesive design theme to replace existing furniture and outdated guestrooms. We collaborated with resort ownership (purchasing and engineering) and their design group to accomplish this and add extra space for guests.
Having successfully worked with the general manager at a previous property, he trusted us to take on this challenging project.
Some of the unique aspects of our work included complete headboard units including upholstered headboard panels, bed bases, bed side floating shelves with intricately wired LED lighting along with desks, locally inspired designed C-table and a one-of-kind murphy bed. Also of note was the various headboard models accommodating asymmetrical room configurations making communication between our shop and the installation team critical. To enhance in-room lighting, interior LED strips were incorporated into bedside tables with convenient switches easily within guest reach. To ensure proper installation and assembly, we provided both written and video installation instructions with a specific system for every headboard unit and all pieces were labeled for ease of assembly.