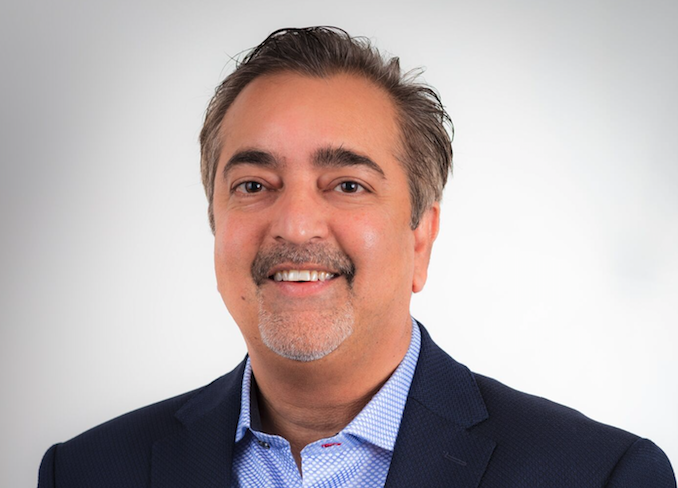 Javed Bhaghani has learned from thirty years in business that his success is measured only by his clients' success. He and his team at Biscayne Hospitality are focused on building trusted partnerships with clients by carefully listening, providing personalized service, and delivering quality products.
Javed began his business career working his way up the sales ladder in one of the world's largest manufacturers of custom clothing, ultimately becoming one of their top producers. After gaining experience in sales, client relations, and operations, Javed set his sights on opening his own business. Founded in 2004, Biscayne Hospitality has become a leading custom furniture manufacturer for the hospitality industry and is built on the belief that a trusting relationship leads to success for all involved.
Committed to giving back to his industry and community, Javed currently sits on the board for San Diego Junior Achievement and, in 2012, Javed founded the Biscayne Hospitality Foundation whose mission is to help educate children in the countries where Biscayne does business.
Born in Toronto, Canada, and raised in Houston, Texas, Javed earned a Bachelors in Business Administration from the University of Houston. When not focused on his business, clients, or community, Javed can be found watching his kids' soccer games, traveling the world, or enjoying a good biography.
"If you have the right intentions, the right things happen."